Luniko handmade with soul –
We are manufactured products of genuine leather, wood, textile and other quality materials. All products are made entirely by hand by our craftsmen.
Individual approach
Each person wants to stand out from the crowd, emphasize or create his own image of uniqueness, emphasize his individuality. It is possible to do this with the help of your character, appearance, clothing and, of course, high-quality original accessories. For this, we have put our souls into our business and firmly believe in its success, the development of our hobby and the improvement of the quality of your life.
Stylish and original gift
One of our goals is to free you from cheap Chinese products and low-quality tailoring. We make original things with our own hands. Each stylish accessory will be the best gift for a person, for example, who has everything. Each of our works is a work of art, a guarantee of originality and uniqueness. Our products come in limited collections, with various engravings. You can also buy a wallet with personal engraving or custom-made your logo.
If the task is to make a stylish original gift for a birthday, anniversary and other holiday, you can apply a personal laser engraving from the proposed options to any product made of leather or wood, or you can order the application of your image, photo, inscriptions, just write to us
luniko.handmade@gmail.com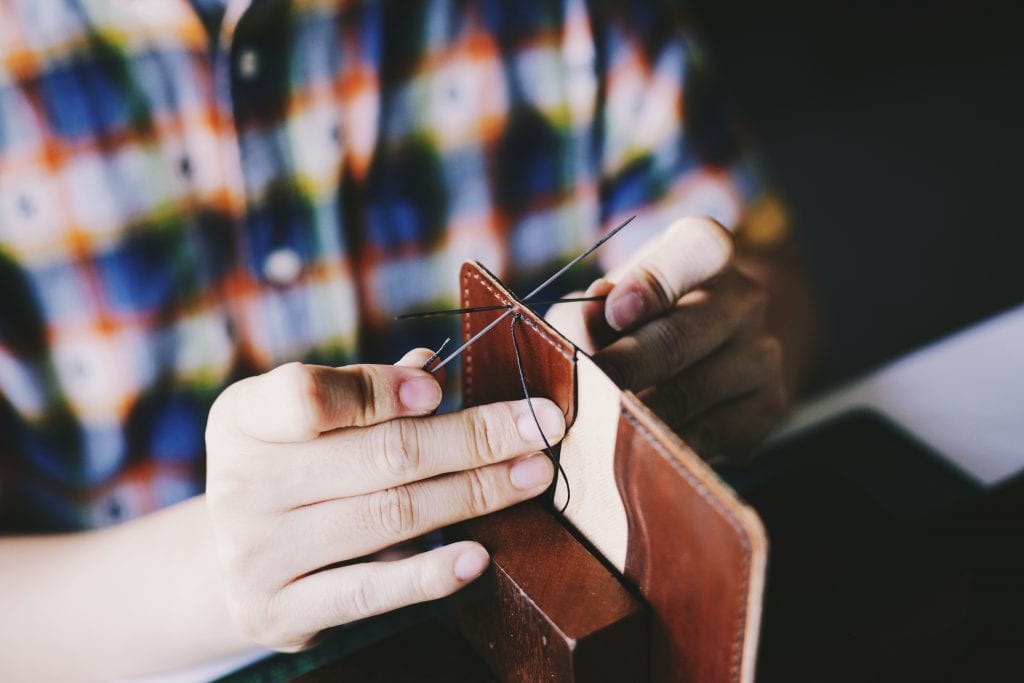 We give a lifetime warranty for our products. We make handmade wallets for men and wallets for women from high quality Italian leather. The saddle stitch, with which the elements are manually fastened, is considered to be the most reliable. This method of fixing leather goods has been used since ancient times. It is he who is still used to create horse harness for professional riders.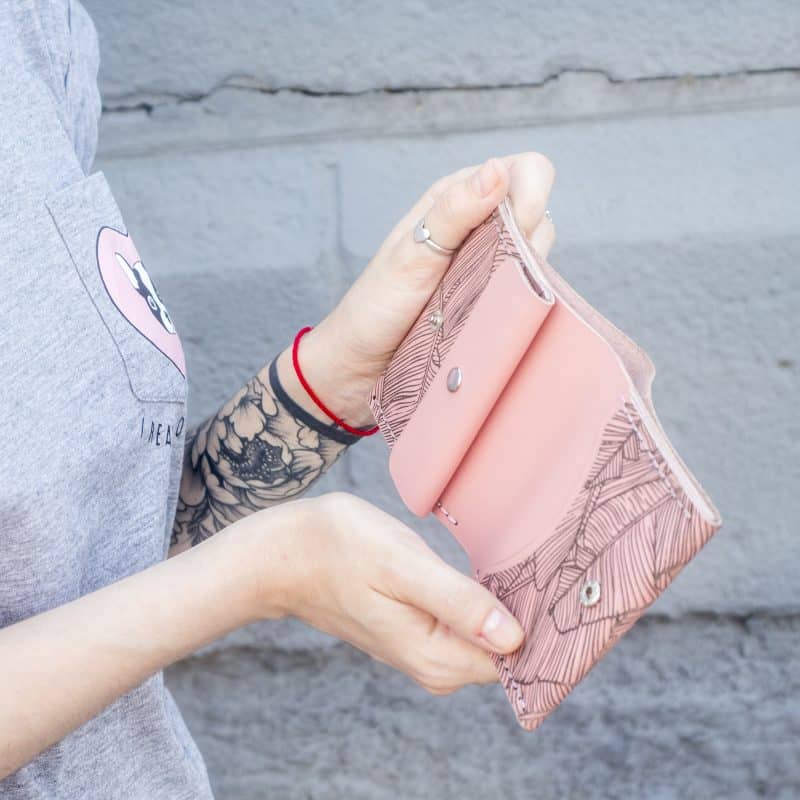 All women's leather wallets and purses, cardholders, men's leather wallets, money clips, passport covers are created according to the author's patterns, which makes these items unique and inimitable. If you pay attention to the quality of workmanship neat seams, hand-sewn, there will be no shadow of doubt that every item from the online store of handmade leather goods Luniko is a small work of art.
We strive to create leather wallets for men and women, wallets made of genuine Italian leather, passport wallets, money holders and cardholders that are easy to use. In our collection you will find unique items. For example, a high-capacity wallet in which you can store a passport, credit cards, bills and a smartphone, or a leather passport cover with compartments for cards and cash.
When we design a handcrafted leather product, we think about how and why we will use a roomy purse, a leather money clip with a card compartment, or a large handmade leather wallet with a coin pocket.
If you want to make a gift for a man or a gift for a woman who appreciate exclusive lux items – handmade leather products from Luniko will solve this task 100%.
About Us. Luniko – the best leather goods that are handmade.