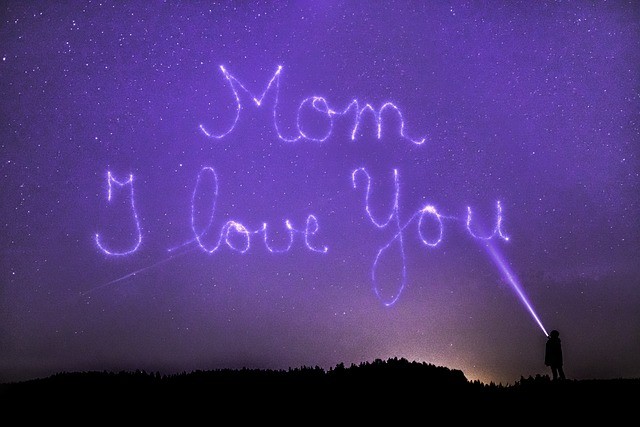 10.01.2023
How to choose the perfect gift for mom?
How to choose the perfect gift for mom? Personalized gifts are a great way to show someone how much you care! Here are some tips!
Mom deserves the best, and nothing says 'I love you' like a perfect gift! Choosing something special for your mom can be tricky – Mom appreciates everything, but it doesn't always mean she loves it. Because of how important this is to make her feel loved and cherished, selecting the right gift must be handled thoughtfully.
Mothers are some of the most special people in our lives, no matter how old we get. They nurture us, guide us, and help us grow into who we eventually become. So when it comes time to show our appreciation for all that hard work, choosing the perfect gift can become quite a challenge. Whether you're shopping for your mom for her birthday or just because you want to surprise her with something nice, here are some tips and ideas on how to pick out something specifically crafted to make her smile from ear to ear.
Start by thinking about what your mom loves to do.
Personalize it: Add a personal touch to your gift. Consider customizing a gift with her name, initials, or a special message.
Give an experience: Give your mom the gift of an experience. Consider tickets to a show or a special outing to a museum or restaurant.
If your mom is always on the go, consider a gift that will make her life easier
If your mom loves spending time in the kitchen, give her a new cookbook or some cooking supplies
If your mom enjoys being surrounded by nature, get her a plant or flowers
Consider your mom's personality and preferences when choosing a gift
Ask other family members for their ideas so you can get the best gift possible
Ask mom what she wants
Pay attention to her interests and hobbies
Get creative with gift ideas – think outside the box
Consider what would make her life easier
Make sure the gift is practical and useful
Spend time wrapping it up nicely so it feels special
If she's always busy, get her a day off with a gift certificate to a day spa
If your mom is always running late, get her a watch or an appointment book
Show your mom how much you appreciate her with a personalized custom leather wallet with engraving where are you and mom
Personalized gifts are a great way to show someone how much you care and perfect gift for mom. They show that you have taken the time to think about something special that is tailored to the recipient's individual tastes and interests. Furthermore, personalized gifts often carry a deeper meaning and can be kept as a cherished memento for years to come.