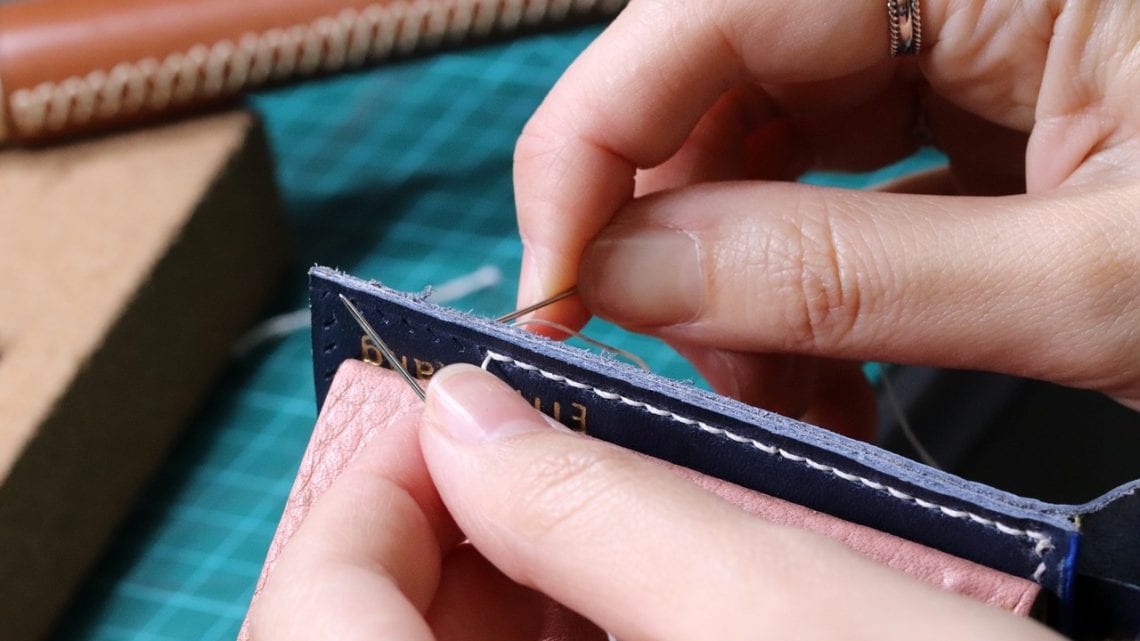 31.08.2020
Why is a saddle stitch more reliable than one made on a sewing machine?
Why is a saddle stitch? (by Luniko)
As you know, the machine seam involves the use of two threads. These threads are intertwined, which allows you to fasten two pieces of fabric or other material.
In the video, you can see how it happens.
Saddle stitching in most cases is one or two threads that are stitched with two needles into one hole in the leather towards each other. So, the two pieces of leather are tightly pressed one to one.
In a machine seam, the entire breaking load falls on the threads, which rest against each other and if one of them breaks, then the entire seam diverges, and the thing becomes unusable.
Saddle stitching is arranged differently. The threads practically do not touch, all the breaking load falls on the leather. If one of them breaks, the seam will remain in place. The second thread will continue to firmly press the elements, and the handmade leather wallet can continue to serve the owner.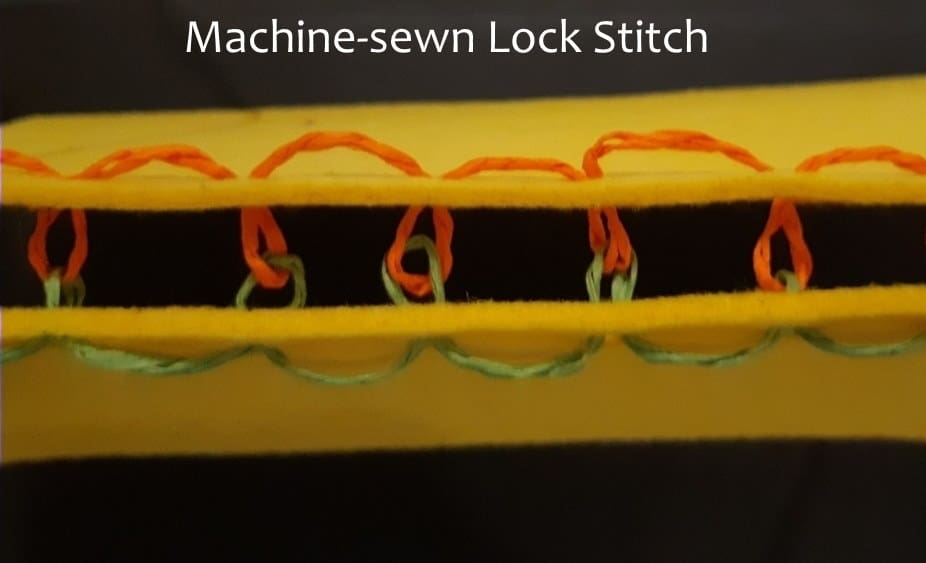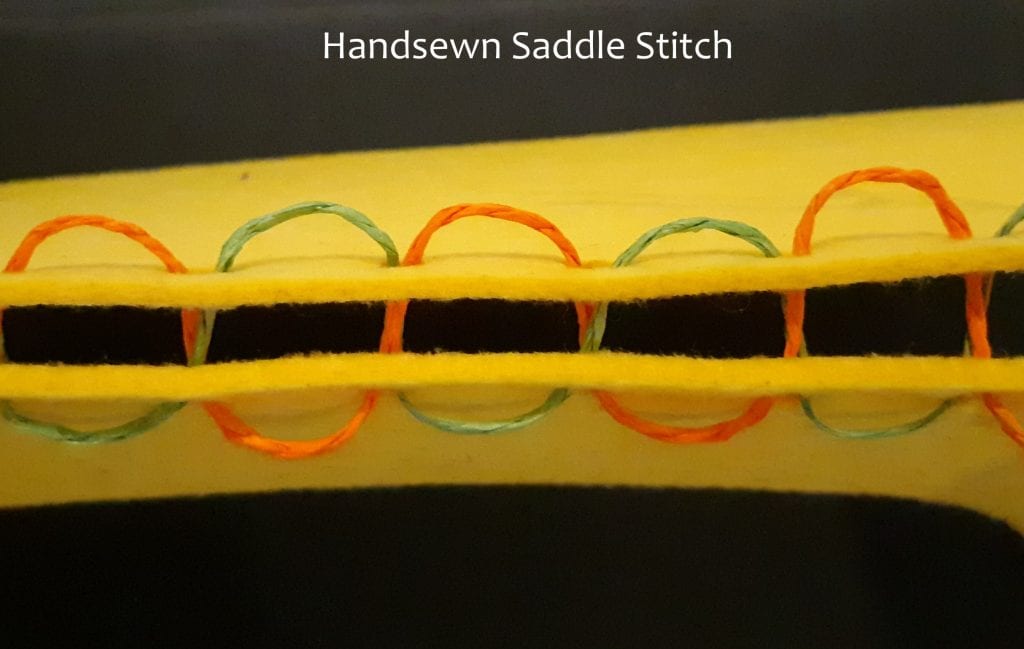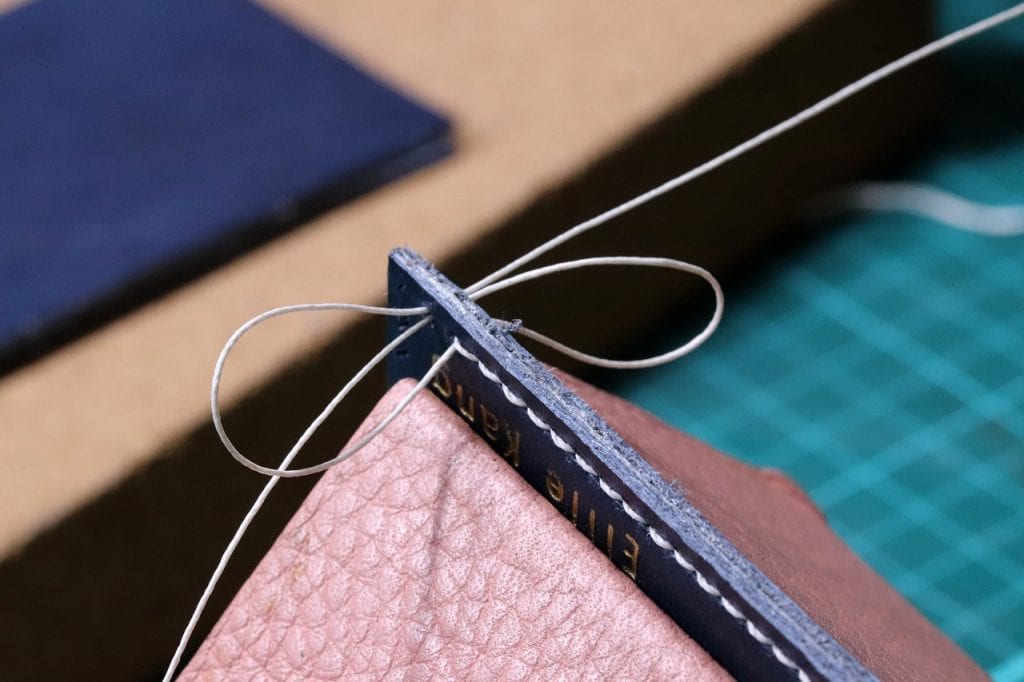 Saddle stitching in the classic version involves the use of a single thread, which was previously treated with beeswax. Needles are tied to the ends of the thread. During the creation of the product, the needles are threaded through pre-prepared holes. In addition to the fact that this seam looks very neat, it turns out to be incredibly reliable.
It is obvious that to create handmade leather products, the master needs considerable time and enormous experience. It is very important to make sure that you do not break the thread with a needle, correctly calculate the necessary stitches, and be able to securely fix the end of the seam.
This is what determines the price of handmade leather wallets or purses.
Buying Luniko products you are guaranteed to get beautiful and high-quality items that will serve the owner for a long time.
Buy a handmade leather wallet.
Luniko – the best leather goods that are handmade.
Why is a saddle stitch? (by Luniko)