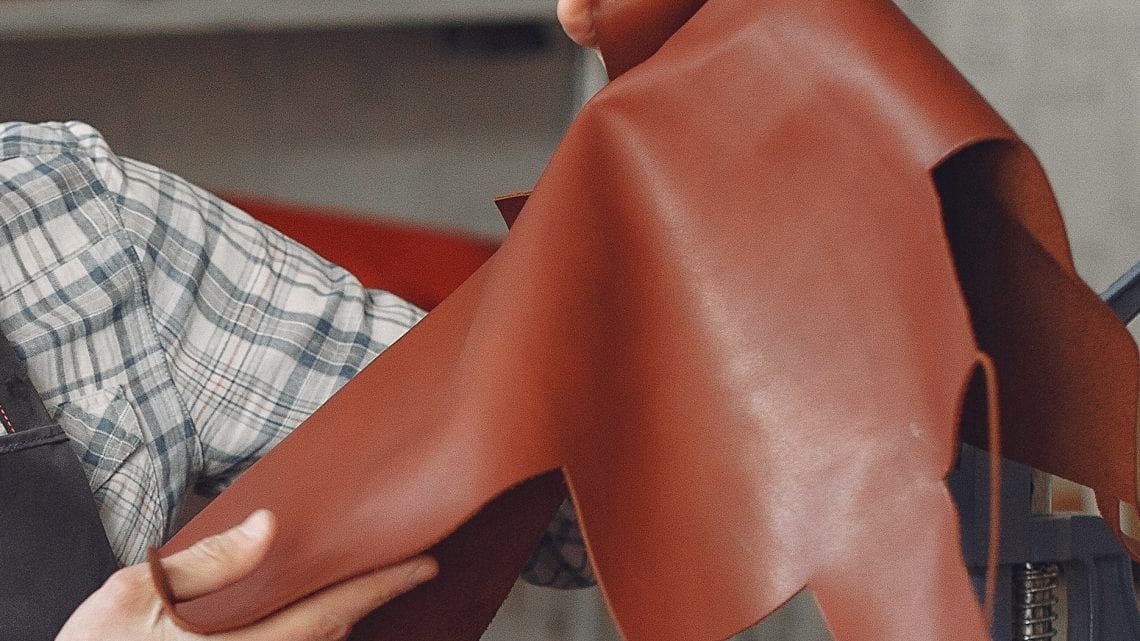 06.09.2020
What is Crazy Horse leather?
What is Crazy Horse leather? (by Luniko)
Crazy Horse is a leather of cattle, which in the final part of the production was treated with a special heat-resistant wax from palm leaves. This wax is non-toxic and is widely used in various fields-from the food industry to cosmetics.
This material has a pleasant surface to the touch, which is ripen during use. It takes three weeks to wear the wallet, and only then will it get its real look.
During exploitation, a beautiful shade will appear, and the places of bends will be lighter. The ability to age will manifest itself; there will be a vintage effect.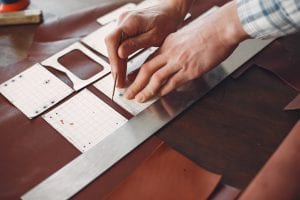 Why there is a usage of the name Crazy Horse?
The leather was named after an Indian chief named Crazy Horse who fought with the American General Custer at the battle of Little Big Horn. The name was fixed in everyday use, because the material was and remains very popular in the production of saddles for horses. Sometimes it is called saddle leather.
What makes Crazy Horse leather better than the others?
Ease of care
Long service life
It does not require special care and it can serve for about 30 years.
This fact distinguishes products made of such leather from others, which often do not pass the test of time. During the use of a wallet or cover, you can observe the maturation effect, which only adds uniqueness and character to the product, but does not affect its performance. The wallet takes on an antique look.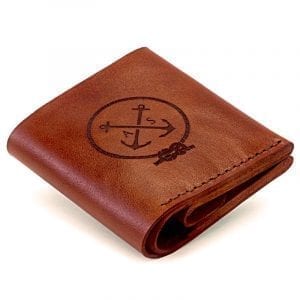 It should be noted that the concept of genuine leather is very broad. Natural can be considered chemically treated cuts of goat or pig leather. Many well-known and advertised brands do not hesitate to use these low-grade materials. The problem is that they don't last long. Agree, two or three years is too short for an expensive wallet.
Crazy horse leather is treated with Brazilian palm wax after it has been sanded and polished. This makes the fibers stronger and more resistant to the aggressive effects of salts, sun color, fungi and bacteria.
This is the perfect material for producing high-quality, beautiful and reliable wallets, bags, money clips, card holder, document covers and other items that are in close contact with the human body!
You can buy a handmade leather wallet made of Crazy Horse genuine leather here =>>>
What is Crazy Horse leather? (by Luniko)